Company Profile
BagTrans' primary market focus is to provide exceptional delivery performance to our clients. Delivering nationally less-than-truckloads (LTL) and full-truckloads (FTL) to time-slotted distribution centres is our expertise.
Today the BagTrans network has the capability of delivering to any location within Australia. Our services range from delivery of small skids / pallets to larger semi-trailer and B Double loads. The BagTrans fleet ranges from small two tonne enclosed delivery vehicles, 14 pallet rigid trucks, 22 -24 pallet semi-trailers to full mezzanine floored 68 pallet B Double trailers.
In addition to our core business of national LTL and FTL palletised road transport, BagTrans offers:
B2B break bulk parcel service.
Temperature control service.
Rail service.
BagTrans is part of Logistics Holdings Australia, the transportation and warehousing division of the FMH Group.
FMH Group is a holding company with diversified interests across logistics services. Through the integration of its technology, people and physical assets, they enable a truly efficient and sustainable supply chain.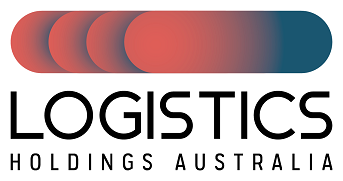 Find out more FMH Group.